Royalty free Musics and Sounds-Best Sites
Do you need background music for your videos or media projects?It's easy to think that, because music can be found pretty easily for free on the Internet, we can use it freely as well on any video that we're creating. Here is the Best Sites for No Copyright Musics ,you can download Free. In video marketing, choosing the right soundtrack can be the difference between a video that grips your audience from start to finish and one that they can barely get halfway through. Here is the best sites for Royalty Free Musics and Sounds, you can use for your projects. If you need Copyright Free Images and Best Video Editors, you can see it in menu option.
Audio Library is a channel dedicated to search, catalog, sort and publish No Copyright Music, Vlog Music and Royalty Free Music for content creators.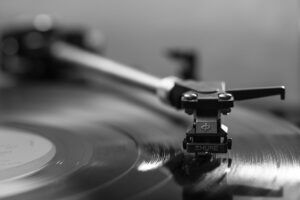 With over 300 tracks in the genres of acoustic, folk, cinematic, corporate, pop, electronica, urban, groove, jazz, rock, world, and more, Bensound provides plenty of musical options for your video's soundtrack.
By collaborating with some of the most talented musicians in the industry, Epidemic Sound's tracks are featured on YouTube and Facebook videos that rack up over 20 billion views each month. Epidemic Sound has curated over 725 albums of royalty-free music, allowing you to create diverse and high-quality soundtracks.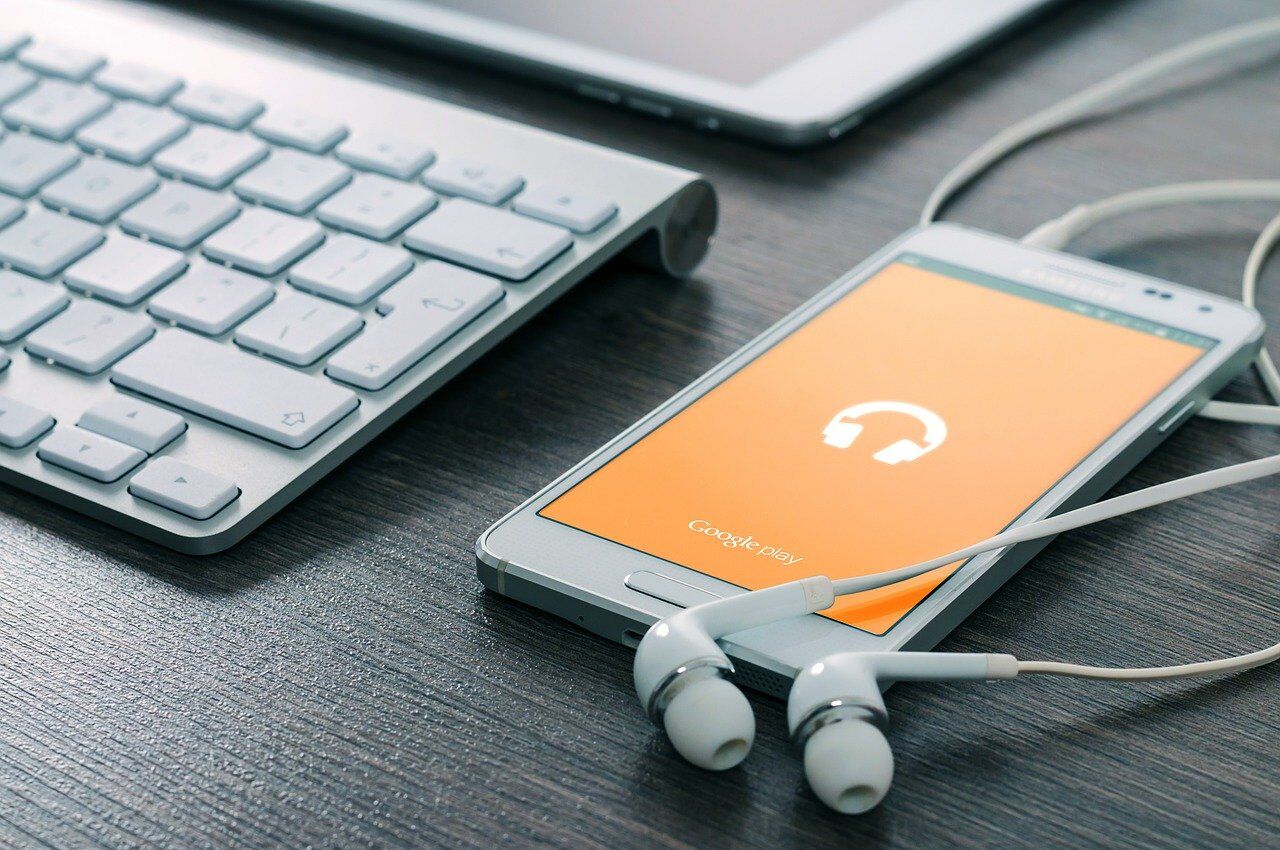 Owned by Shutterstock, PremiumBeat offers one of the most diverse and sizable collections of royality-free music on the internet. With the help of their own music industry experts, they've curated over 10,000 tracks that you can segment by genre, mood, artists, instruments, beats per minute, and duration.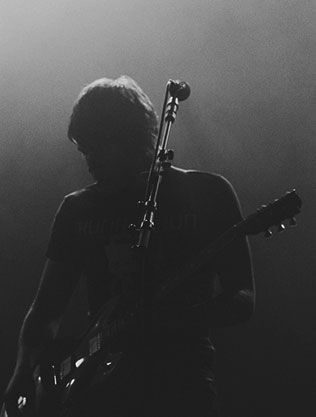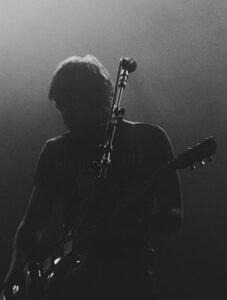 Filmstro not only offers royalty-free music that spans over 65 different categories, like mood, film & video genre, music genre, and instrumental palette, but they also let you customize each track by its momentum, depth, and power.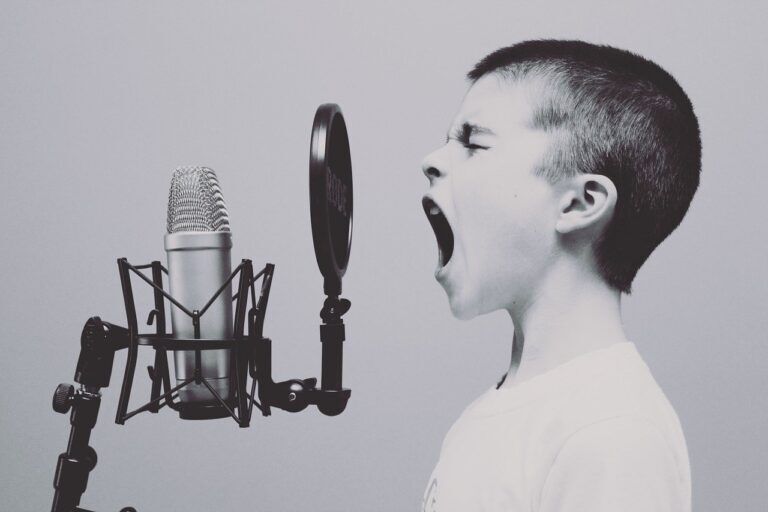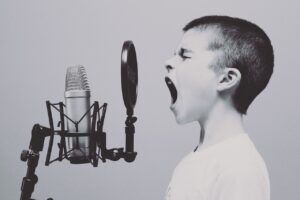 Pond5 offers one of the largest royalty-free music libraries in the world. With over 500,000 tracks in 36 different genres spanning from Hawaiian to action, you can make music tracks